Testimonials from TennisDenver and Tennis League Network players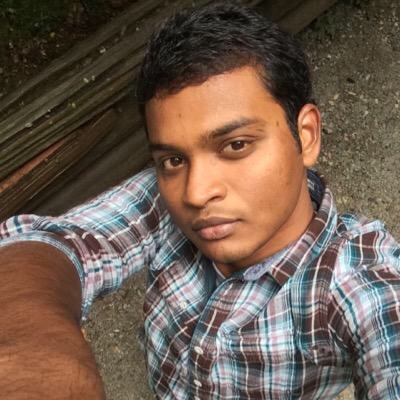 Member Since 04/12/16
Awesome portal. Now I don't have to work hard to find players. Thanks for making my job easy.
J. Chintala
Member Since 03/30/15
Enjoyed playing in new area along Sloan lake, courts were average, a little windy but enjoyed opponent.
J. Cabell
Member Since 07/06/14
Thanks for finding me fun people to play with.
T. Slife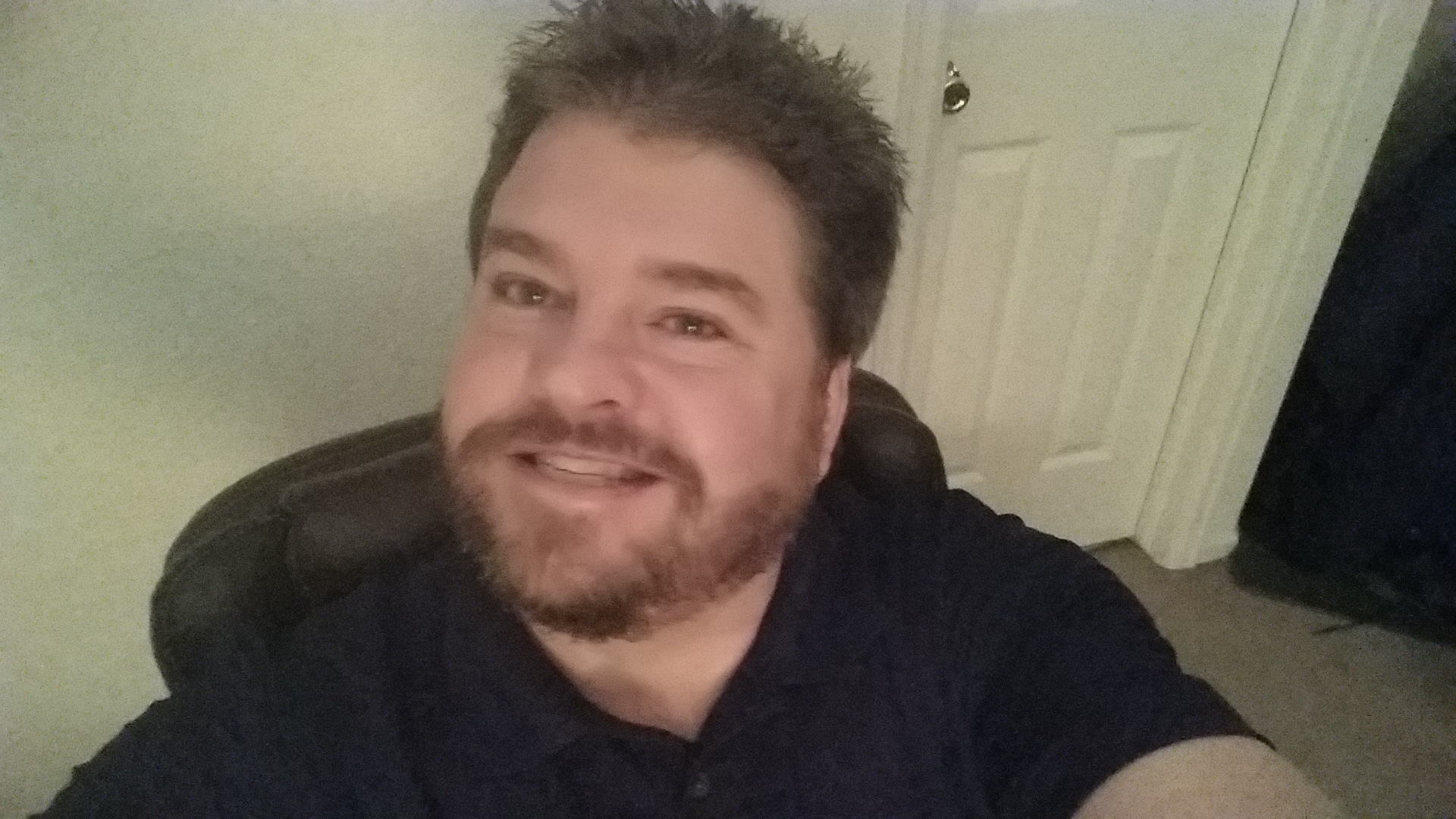 Member Since 05/12/14
I loved it. After being out of the game for so long, I feel that it came back quickly (surprisingly). The competition is great and meeting people that love this game too is wonderful. Thank you, Chris
C. Burgess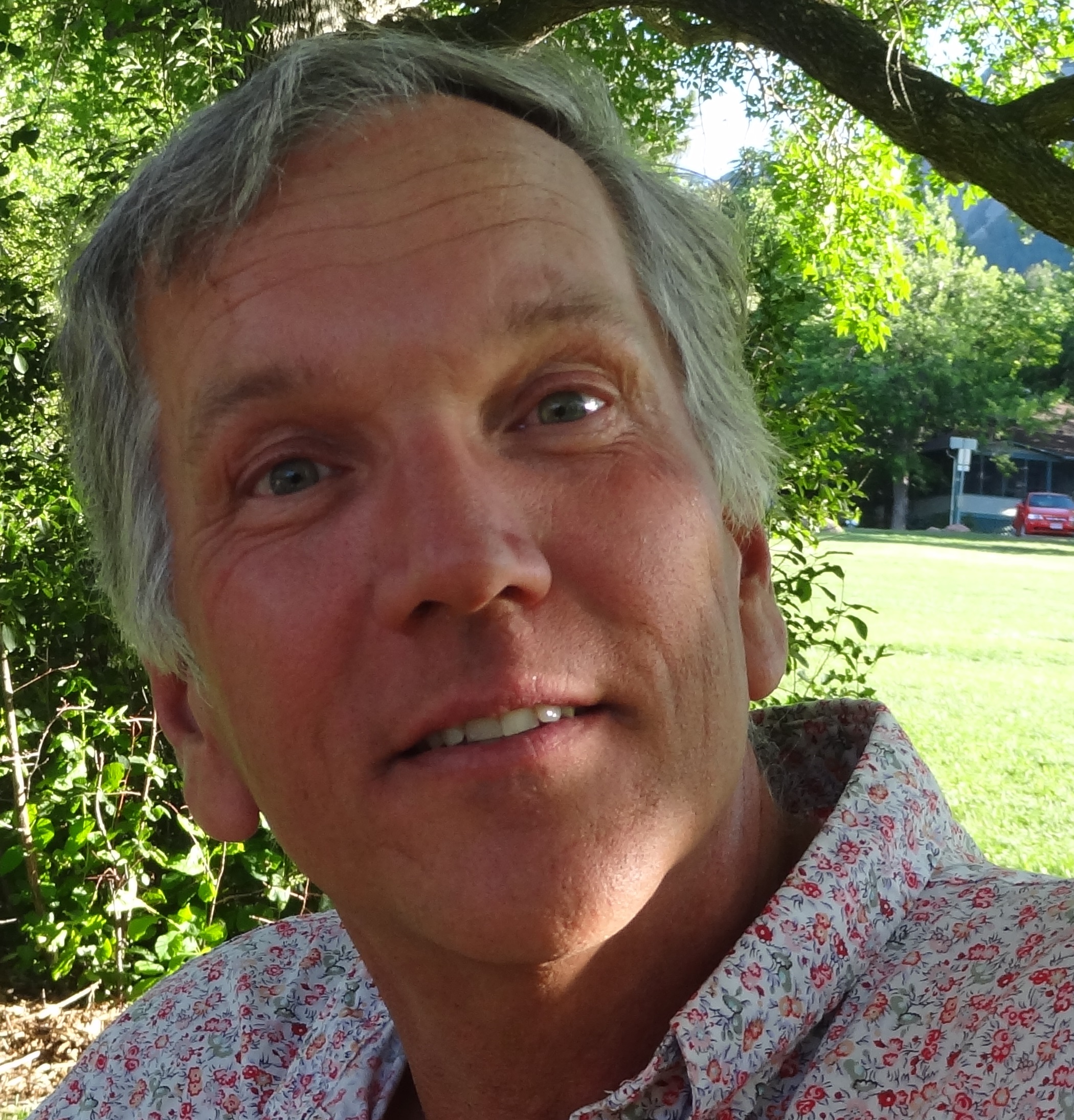 Member Since 04/06/14
It is so nice to have a whole group of people that seriously want to play and have fun. I've never been so sad to see summer end.
R. Westfall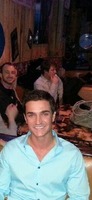 Member Since 05/12/13
I thoroughly enjoyed it so far and I'm looking forward to the summer season!
K. Arienta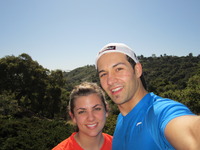 Member Since 04/19/13
I joined looking for new playing partners. I already have four matches scheduled! Best decision I've made! I can't wait to get better!
J. Oxborough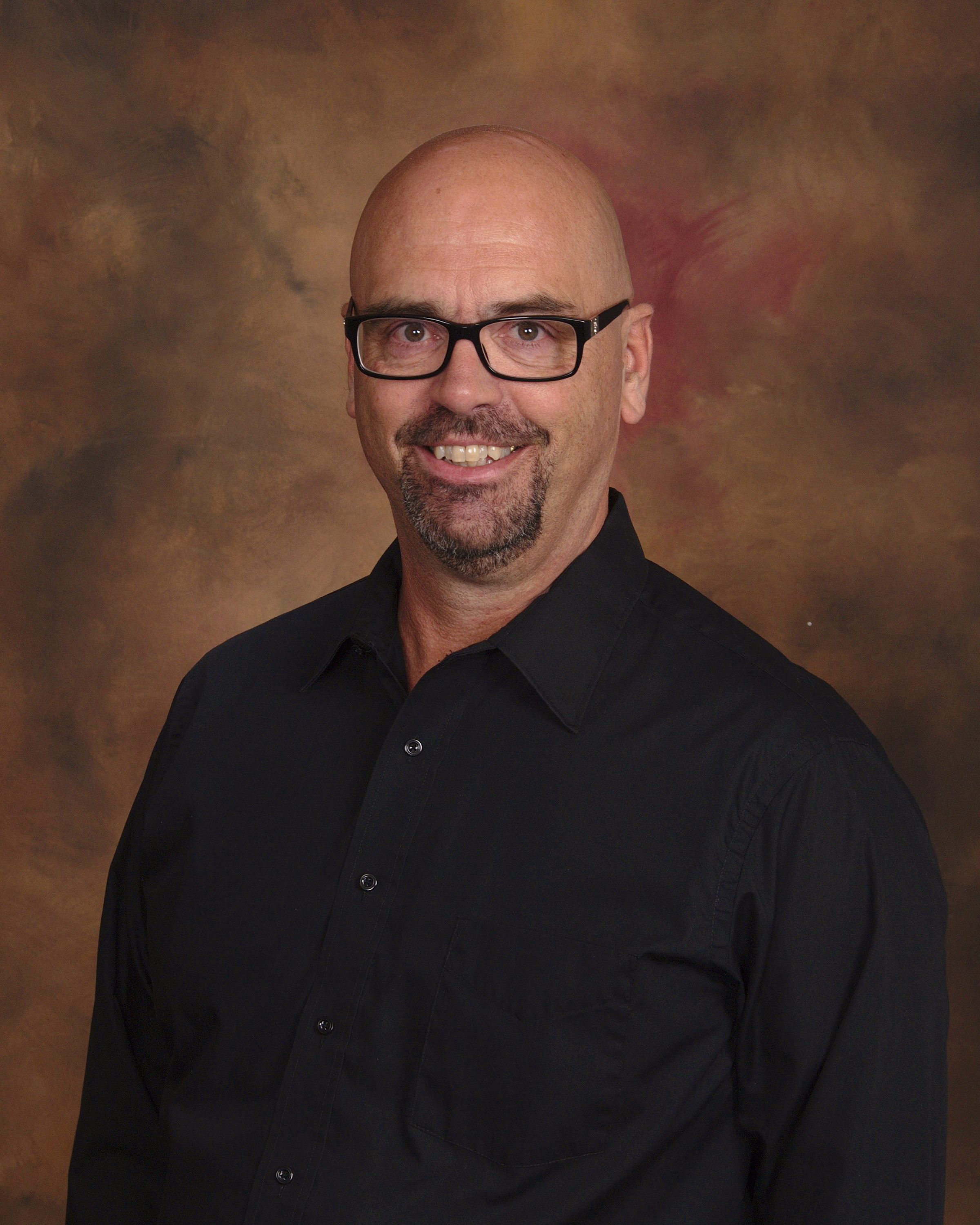 Member Since 04/04/13
I like this league. There are a bunch of players who want to play matches and are pretty flexible on day and time and place. And I like that the scores are updated right away.
R. Bauer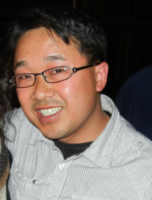 Member Since 06/06/12
Everyone that I have met and played have been genuinely nice people! Thanks for the great season and have giving us a place to find good people and matches!
C. Sayouth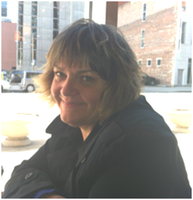 Member Since 03/09/12
The Partner Program is a great way to make friends & enjoy a favorite sport. Thanks for coordinating this effort for players.
B. Schildt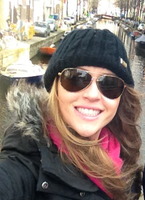 Member Since 02/28/12
This is my first time ever doing a league and I thoroughly enjoyed it. Thanks for providing an outlet for me to pick up my racket again!
J. Edwards
Member Since 09/14/11
Thank you for everything, Tennis Denver has been a great experience! you guys rock :)
H. Heyn*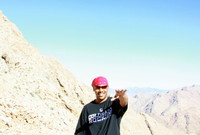 Member Since 05/03/11
Having a great time playing. Love checking out the many nice courts around our beautiful city as well. Good times!
E. Hill