Some kind words from our 2,700+ Denver tennis players
(80,769 + nationwide)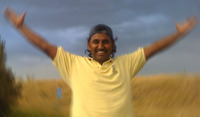 Member Since 07/15/08
Playing Tennis with new friends is awesome. I get to know people and have fun with them on the tennis courts.
B. V. Srinivasan
TennisDenver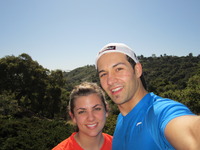 Member Since 04/19/13
I joined looking for new playing partners. I already have four matches scheduled! Best decision I've made! I can't wait to get better!
J. Oxborough
TennisDenver